Miraculous
Rigpa energetic Healing is a beautiful, very direct and powerful method which has given many results which some would call miraculous. Turning suffering, disease and pain into light, health and freedom. This ancient system is like a "Tsunami" as my teacher Jose Antonio Manchado would say. Working from the depth of the shores; healing the emotional causes of physical or emotional imbalances and patterns we hold and grasp onto so tightly, weather conscious or unconscious of the matter.
Being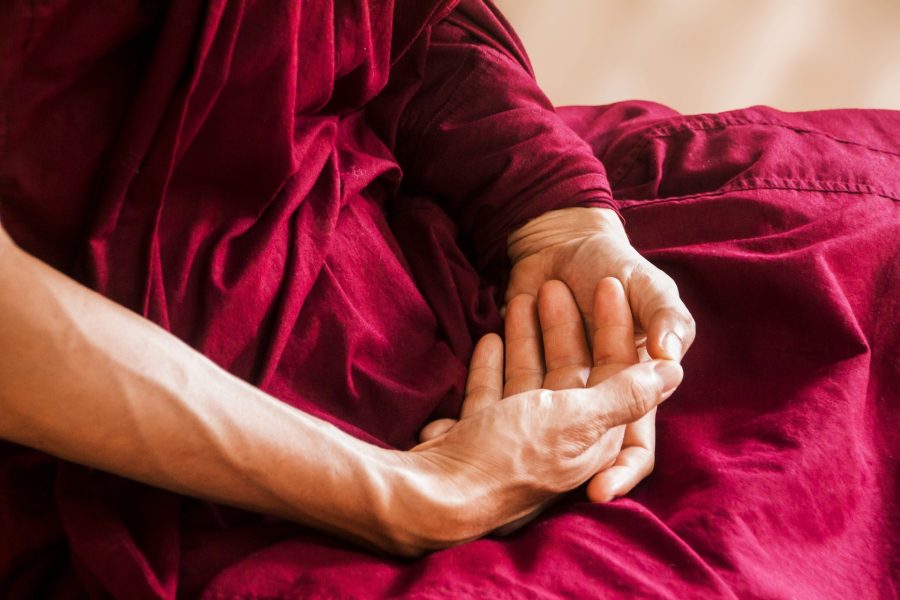 The energy system is based on healing techniques developed by Buddhist Monks based on the Medicine Buddha teachings and aspects of the ancient teachings of Bon shamanism and is passed down by a lineage of adepts. These tools interact directly with the vibrations of the Being, working as well with the energy of the Earth.
Rigpa energetic Healing can be translated as the path of the vibrational healing. It allows the vibrational frequency of the individual to increase both on the physical, mental, and energetic level.
Harmony
Each cell and organ of our body vibrates at a certain frequency. When an organ is healthy its vibratory frequency is in harmony with the rest of the body. If this frequency is altered, this harmony is broken and we experience discomfort, pain and disease.
This method allows to bring back these frequencies to their natural state of well-being. "A lower vibrational frequency (disease, negativity, illnesses) can not coexist in a higher frequency (well-being, happiness, and love)."
Please note: All healing is offered on a dana (donation) basis 
If you have any questions and wish to discuss any urgent matters, please feel welcome to
contact
me so that I can help and guide you.